The Shapewear, The Best Supplement To Lose Weight
If you are thinking of losing those extra pounds left over from the holidays, the best affordable shapewear will become your best friend and ally to help you in this endeavor.
You have to keep in mind that just arranging your shapewear will not make you lose weight. You need to supplement your weight loss plan with a more balanced diet and exercise. Remember to always talk to a health care professional and nutritionist to go through the process with you.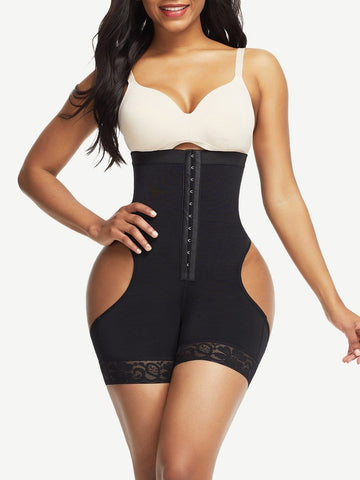 Shapewear is a key element that will help you in your weight loss plan for 2 reasons
When you have modeling clothes, your stomach is controlled, that is, submerged, and you do not give it a chance to spread relaxed with everything you eat. This will help you eat less because you will feel satisfied with a smaller portion of food than when you do not have modeling clothes. Therefore, the best time to put on your shapewear is in the morning, after the shower and before you start eating, so you will eat less. If you use it after a meal, when you are full, you will feel bad that your stomach is full.
Another reason why clothing modeling is your best ally when you lose weight is that it helps you shape your body as you lose weight, it helps you improve the parts you lose weight such as your waist, hips or legs. Also, shapewear keeps your skin close to your body, which helps it not to become so soft.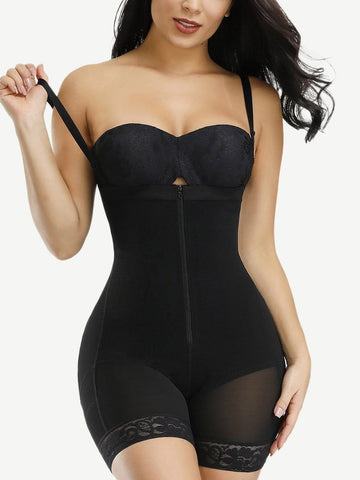 Modeling clothes will become your companion for changing the body, you can use it during the day while performing normal tasks or there are ideal exercise belts.
In the case of shapewear clothes that you can use for exercise, you can choose the ones that support you and help you eliminate toxins and fats through perspiration, such as latex, which you can easily find at Waistdear, the best waist trainer wholesale vendor.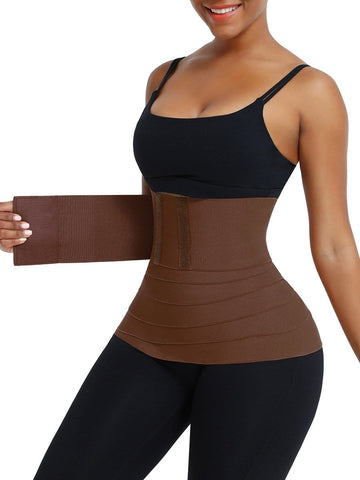 If you are one of those who like to exercise heavily, we recommend a support belt that will protect you from a back injury or hernia.
Lose weight without going to the gym
If you are lazy to go to the gym or exercise, find a sport or activity that you like, makes you happy and that keeps you active, regardless of the time of year.
Activities such as running, dancing, walking, jogging, swimming, yoga or Pilates are cardiovascular exercises that will help you burn fat and strengthen and tone your body.
Here are just some of the funny activities you can when and where you want:
Run in short steps in one position, moving your arms up, sideways or forward. This will help you improve your heart rate, giving you better fitness while burning calories.
Kneeling: Sit and sit on a chair that has a normal height, do not bend too much when sitting, just a little touch and worse. This exercise will work your hips and glutes.
The plank is one of the most complete exercises to work almost all the muscles of the body, it is done on the floor, face down, with the legs outstretched and leaning on the tips of the legs. The arms are bent resting on the forearms, stay very straight and tighten the abdomen and buttocks as long as you can resist.
Remember that a healthy diet and plenty of hydration are important, because they will help you see results faster.
We wish you all the best to achieve your weight loss goal. We hope our tips have been helpful!