How To Choose The Right Shapewear for You?
At some point in our lives, every woman has had the need to get shapewear to wear under, most likely under a dress, for a special occasion. Now a days, we don't only wear them under just dresses, but under any kind of clothing, especially tight pieces. And why? Because we do want to look as good as possible at every moment, specially, for example to a date.
There are so many different types of shapewears, they're all specially made to wear under different types of clothing… and honestly some of them are truly the best affordable shapewear you might find around.
And of course, if that something that you're looking for, you can definitively give Waistdear a look. Their products go through a process of quality assurance that has received numerous praises about the quality of their products. They also have 10 professional designers that are in charge of launching more than 30 new products every month.
Also, if you are trying to be an entrepreneur and have your own business, they can definitively a great option too. As they're also a waist trainer wholesale vendor. They can even add your own logo on the products and help provide packaging for you. Isn't that great?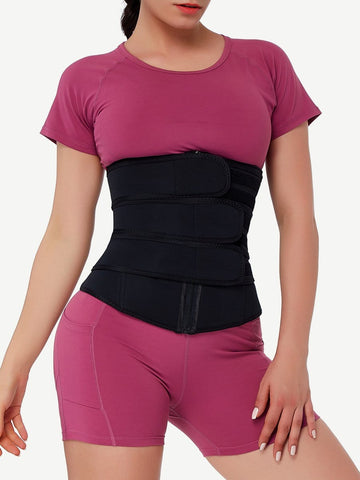 But let's get back to how to choose the right shapewear for you? It will much depend on what are you going to wear over them since they're different types for the different styles of clothing. But besides that, you can have the following tips in my so you can find the right one that will make you look spectacular.
For starters, you actually need to stick to your own size. Don't size down, because it will make you look bigger and cause lot of bulges and discomfort. If it's possible, you can go to a store and try different types of shapewears. Walk around with it to make sure you're comfortable and that it stays in place.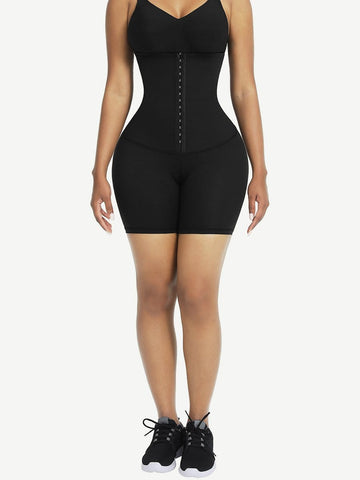 If you want smoother lines, then you have to choose shapewear with medium constriction and strong constriction for a total figure transformation. For this, you need to check on either the tag or the clothing label. The higher nylon content, then it means the more the garment will alter your shape. By feeling the fabric, you can also have a sense of the level of shaping it will give you. A lightweight one will smooth out some spots in your figure, while heavier pieces will give more compression, sucking and tucking your body into place.
For smoother lines through the torso, then it is ideal to high waist it. Definitively high-waisted skirt and shorts styles guarantee that smooth line all the way up to your torso. If it's possible, get one that goes up to the bra line.
To tone up your legs, then you need to use tights with build in shapewear. And if what you're looking for is all-over shaping, then a bodysuit is going to be the best choice for you. They create a head-to-toe streamline shape. This also will actually save you the work of finding separate pieces to achieve the same goals. They're also a plus for whoever wants to minimize a larger chest.
And last but not least, if you want to keep your "cool", then choose cotton shapewear. It will be a great option for the warmer months.