Hurry! Waistdear Flash Sale on Summer Styles Ends This Week
Are you wanting to look fit and at your best all the time regardless of your size and weight? Waistdear is having a fun flash sale that will end this week! Before you get crazy and add items on your cart from this wholesale waist trainers manufacturer, you must check out these discounted shaping garments that you will get a lot of use for:
Tummy Trimmer
One of the insecurities many women, and even men, are their stomachs. It's natural to have a bit of tummy bump, but sometimes you just want a flatter tummy that will look good on your tight-fitting clothes.
This crotchless tummy timmer features flexible shaping shorts that will cling like a second skin with its anti-roll strips, and had additional reinforcement to ensure that it flattens your stomach.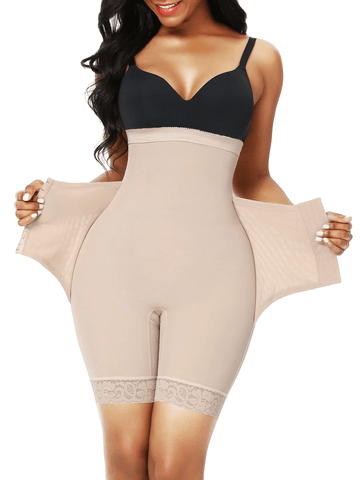 Wholesale Necessary Black Panty Shaper 2 Plastic Bones Crotchless Tummy Trimmer
One-Piece Thong Bodysuit
One of the summer favorites from Waistdear is this one-piece thong bodysuit. It's figure-hugging and flattering fit makes for a great top.
You can simply put on a skirt, a pair of short, or pants, and off you go! It's currently priced at such a low price that you better off getting a few of these.
It makes for an excellent base layer, and you can definitiely wear it throughout the year.
Seamless Body Shaper
Move as if you`re not wearing anything with this lightweight and seamless body shaper. It has a smooth and supple texture that will feel good to your skin.
Even when it`s summer, you won`t feel hot or irritated because of its breathable fabrics.
If you often wear sheer clothing, this is a great option since it comes in nude or beige color.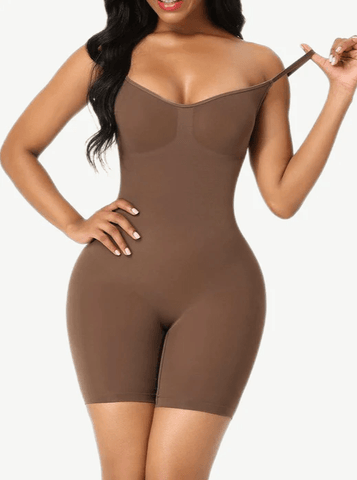 Wholesale Seamless Plus Size Full Body Shaper
Hourglass Maker
Have you ever thought why some celebrities look absolutely flawless in any dress they wear? The secret`s out!
A high-grade shapewear that will smooth out any bulges and will cinch your waist is the key to achieving a beautiful hourglass shape.
Check out this discounted Waistdear Bodysuit that you can easily wear from the bottom and up. It has an open-bra design which will allow you to wear any bra you want, especially if you`re on the bigger side.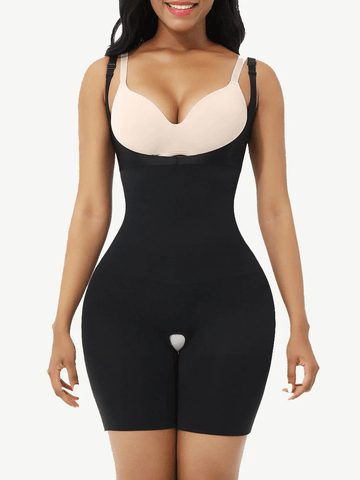 Comfortable Lace Shaping Panty
Are you planning on becoming hotter than the heat of the summer season? Wear crop tops, short dresses, skorts, tight dresses, and even mini skirts with a lace shaping panty.
This is unlike your regular underwear because it has a seamless design, lace fabric that goes over the edge which can serve as protecting fabric, smooth and flexible texture for comfortable wear.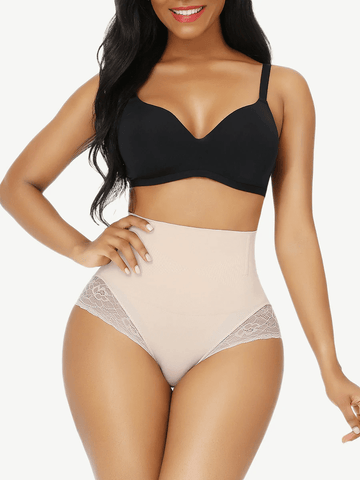 Wholesale Seamless Plus Size Butt Lifter Lace Trim Shaping Comfort
Side Zipper Body Shaper for All Your Summer Dresses!
Are you looking for a body shaper wholesale? Check out Waistdear`s side zipper shapewear that you can wear with a lot of summer dress styles like high-low, strapless and even backless dresses.
This is currently less than $20 which is way cheaper than any high-quality shapewear brands you can find online.
Wholesale Pretty Detachable Straps Side Zip Faja Body Shaper
Shapewear isn't only for special events which is why you should take this opportunity to get body shapers for different days of the week and for different kinds of clothing. Buying wholesale shapewear right not will not only give you enough undergarments for your everyday bodyshaling needs, but you will also be able to enjoy being your confident self twenty-four hours a day, and seven days a week!
By the way, here comes some new style sports water bottles.