Did you know there is a way you can look vogue-worthy without breaking the bank?
Enter Black Friday sales — your knight in shining armor.
Black Friday is the biggest shopping fest of the year, offering a rare opportunity to get your hands on quality items at discount prices. It's the perfect time to update your wardrobe to keep up with the changing trends without burning a hole in your wallet.
You know what it means? The shapewear you've been eyeing is finally coming home!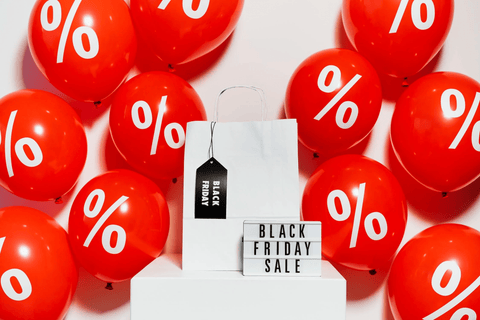 Here comes the catch.
Shapewear and other compression pieces are often excluded from these sales, and it's easy to understand why. They're made with high-quality materials and fabrics, some of which are sourced from renewable and sustainable sources, which explains their high price tag.
But don't worry, there's still a way you can get your hands on shapewear at affordable prices — by linking with Waistdear!
What Is Waistdear?
Waistdear is the gold standard of compression wear. Having been in the business since 2011, we've kept up with the rapidly evolving fashion trends and styles to keep you looking and feeling vogue-worthy, always.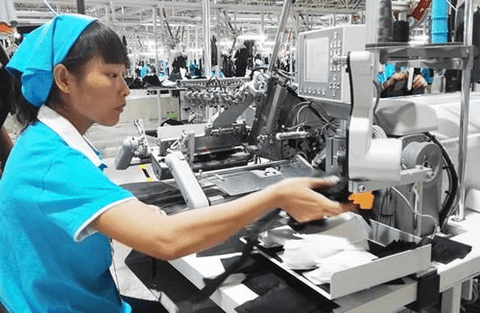 Our wholesale brand offers an impressive collection of garments, with a prime focus on shapewear and yoga wear, at a price that won't break the bank. After all, you shouldn't have to choose between going broke and looking and feeling your best self.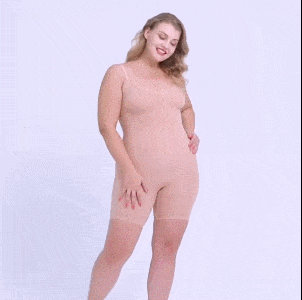 This is why we focus entirely on helping you feel confident in your body.
Extensive research and trial and testing go into the development of Waistdear products. The whole process is done in-house, from beaming and knitting to dyeing and finishing, which allows us to offer your quality assurance. As for manufacturing, only the most advanced technology and the best quality products are used to create pieces that will satisfy our customers.
What Does Waistdear Offer?
On Waistdear, there are an impressive number of styles, colors, and sizes of wholesale shapewear to choose from, and each style offers seamless 360-degree support in its own right. So, you can be assured that it will tuck you in all the right places to give you that smoothing, seamless look you crave. The fabric is microfiber, so it's practically invisible underneath your clothes as well.
Additional benefits differ from product to product.
The bodysuit shapewear, for example, has detachable shoulder straps and a zipper opening in the crotch area for your convenience. It smooths out the belly area and gives you that perfect snatched waistline.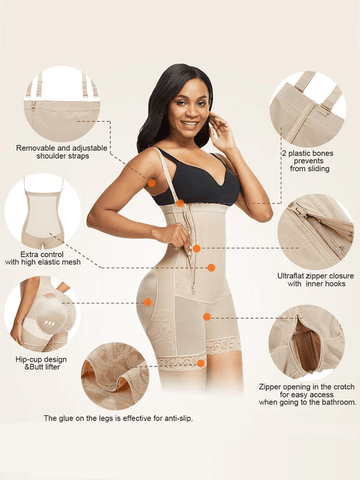 The shorts, on the other hand, have a hook and eye closure for easy wear and are made with a breathable fabric. It also wicks moisture and sweat like a pro, smooths out the tummy for a slimming look, and gives hips a significant lift, making them perfect for exercising.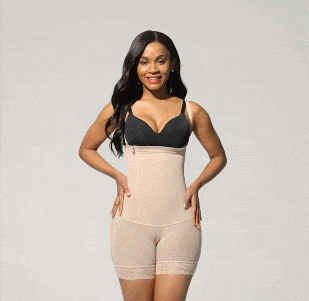 That's not all, though.
Waistdear also offers comfortable yoga wear, flattering swimwear, as well as postpartum body shapers to support the now-stretched abdominal muscles to help you bounce back to your ideal shape.
Waistdear Participates In The Black Friday Sale
Waistdear, China's leading manufacturer and supplier of women's shapewear, has plenty of body-fitting, contouring, and smoothing surprises in store for you.
On this annual discount shopping festival, you can browse our website for the biggest discounts on Black Friday for shapewear and activewear.
Here are some of the items you can purchase at jaw-dropping prices with our
Activewear
From leggings and crop tops to two-piece yoga suits, you can get a wide variety of comfortable sportswear that will help prevent injury during workouts and improve your confidence.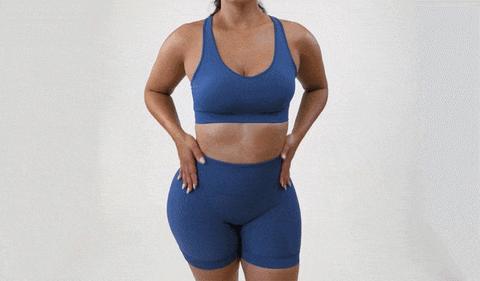 Fashion Clothing
Tops, jumpsuits, dresses, two-piece outfits — there's a wide range of fashion apparel you can get at Waistdear.
Lingerie
Feel your sexiest self by gifting yourself an exquisite bodysuit, lace bralette, or other intimate pieces from our lingerie collection.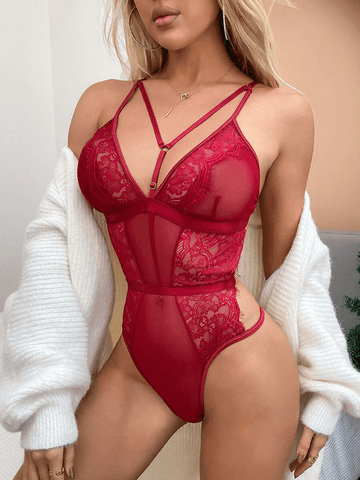 Shapewear
We offer shapewear in different styles and shapes, so you can easily choose one that gives your waist a slimming effect while accentuating your natural curves.
Waist Trainers
Our soft, lightweight, and breathable construction supported with an inner layer made from elastic mesh cotton will tighten your midsection to create the impression of a slimmer waist.
The sale is, quite honestly, unbelievable!
And if you're worried about our bestsellers going out of stock, don't be. We ensure to keep a backup of 100 million products in stock, so you're destined to find your faves at low prices — no matter what time you log in to our website.
We also run discounts and surprises during the Black Friday sale, so you can make additional savings as well.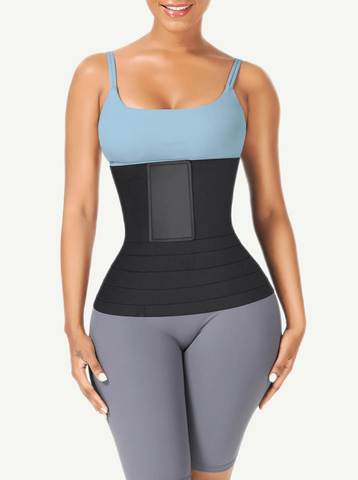 Buying Wholesale From Waistdear
The compression garment industry is competitive, but you can gain an advantage over your competitors by partnering with Waistdear.
As a thought leader in the industry, Waistdear offers nothing but the best. This is why we serve more than 30,000 wholesalers and retailers in 150 countries on a global scale.
Sample Our Products
You can order samples of the products you like through our website to get a first-hand experience of our products. We also offer fast shipping, so you'll have plenty of time to make your brand-related decisions for the upcoming sale.
And the more you buy, the better the discounts get — which can exponentially improve your profits.
Custom Logo Services
Waistdear provides custom logo services on garments, labels, packaging, and even paper tags, so you can practically create your own brand from scratch — with little to no effort on your end! That is why choose waistdear wholesale shapewear supplier.

Simply select a garment and logo, connect with a representative via WhatsApp, and the design and manufacturing process will begin.
If you're a start-up business, now's your chance to make your mark. As the products are high-quality and contain loads of functional features, you can easily make a good profit. We're also size-inclusive, which can give you a significant boost in popularity with your client base.
If you'd rather not take such a big leap of faith, you can join the affiliate system. Anybody with an established social presence can get an 8% commission on all sales.