Waistdear is your one-stop online shop for all body shaping clothing. When you want to look your best, you must use high-quality body shaping products. You've found the ideal slimming solution for life's major occasions with Waistdear. Weddings, family gatherings, and other memorable occasions are examples of big moments. You can look your best on those occasions by investing in a high-quality body shaper. It may appear simple, but if you are new to the world of shapewear, there is a lot to learn because it is difficult to find the best shapewear when there are so many brands on the market selling low-quality products. You should go for the greatest, such as Waistdear. They have you covered with all the necessary products. Whether it's your first time buying for shapewear or you simply want to obtain the greatest results, we can help. This post will give you with a few things to think about before making your first purchase of body shapewear.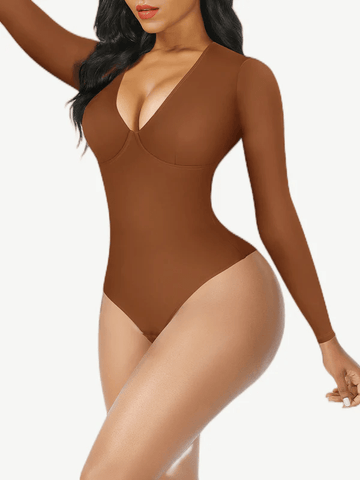 Our Way To Provide The Best
Waistdear reviews elaborates the great customer experience and you can also check it out. Waistdear considers user reviews to deliver the greatest possible results to our consumers in order to provide the best possible products. This results in customers receiving shapewear that has been tried and appreciated by customers and has helped them get in shape rapidly. You can browse shapewear for every skin tone, body type, and need to look your best at Waistdear.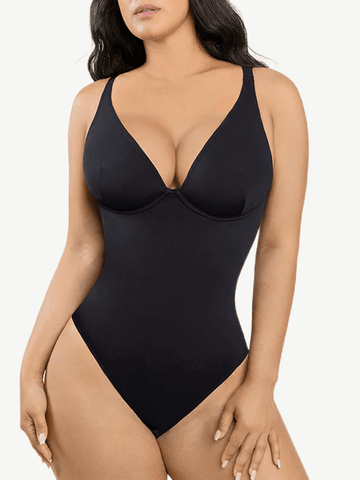 Benefits Of Wearing A Body Shaper
There's nothing wrong with needing a confidence boost now and then, and you shouldn't feel that way. When a great occasion or a large event is approaching, we all want to appear our best, and body shapewear can help you do just that. Body shapers are a dependable solution for smoothing out problem areas and getting the most flattering fit out of our clothing, making you appear more attractive. We get to enjoy the enormous confidence boost they provide us with minimal effort as they do all of the hard work of smoothing and tucking. They can either target certain regions or provide full-body coverage to help you look your best. Waistdear is one of the wholesale shapewear suppliers that offers a variety of shapewear options to help you enhance your best features and look and feel your best.
Understanding Different Types Of Body Shapers
Because we all come in diverse shapes and sizes, it's only natural that our smoothing objectives will vary greatly. As a result, body shapers provide a variety of methods of control or coverage to help you look trim and fit. Let us discuss light-control shapewear. It can be used on a daily basis without feeling like you have anything on your body. They may properly tighten and smooth the lines around your bust, stomach, and waist. The second number represents firm control that is on the tighter side. Because it delivers the best possible shape, this is the type of garment you'll want to wear to important events like weddings, parties, and anything else you'll want to nail your look for. Firm shapewear takes curve-smoothing to the next level by providing support and tucking where needed, although it can only be worn for limited periods of time rather than all day. If you are someone who is looking into selling shapewear garments then you can order bulk waist trainers from Waistdear, or any kind of body shaping garments at shockingly low price.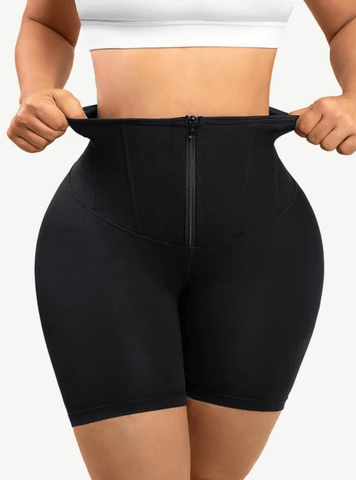 Choosing The Best Body Shaper For Your Body
When it comes to choosing the ideal body shapewear for you, there are a few factors to keep in mind to achieve the best results. For the most part, you should get something that feels the most comfortable underneath your apparel. Although it may be tempting to size down, it is essential to keep true to size in order to be comfortable all day. A smaller size may appear to increase tucking and lifting power, but it will most likely have the opposite effect, which you will not appreciate. The greatest body shapers are powerful enough on their own to achieve incredible results in your exact size, so there's no need to size down. To guarantee that your shapewear gives the best effects, try it on before you wear it out so you can have a good idea of how it fits.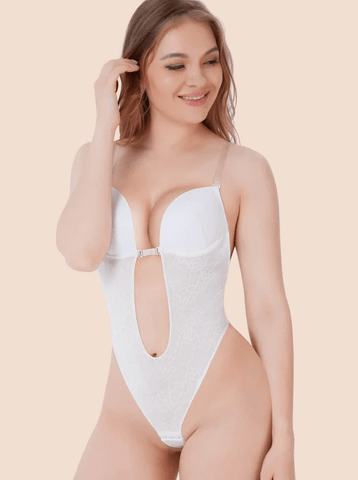 Finally, you'll need to choose which shapewear delivers the best results for your specific body type. If you want to wear an item that clings your figure and accentuates every curve, you should probably go with a full-body shaper. A high-waisted shapewear that covers your thighs and falls perfectly below the bust may also be an excellent choice for you.
It will make you look the best and you would appreciate your figure all day long. Experiment with different silhouettes until you find something that works for you and gives you the best results. Experimenting is usually a smart idea until you locate the one that meets your needs. Waistdear, one of the industry's leading body shapewear providers, offers a wide range of body shaping garments.