Why You'll Choose at Wholesale Shapewear
Nowadays there are so many different options for when someone wants to buy something. And it all depends on the purpose of the purchase. Some people just buy one item for personal use, some do get more also for personal use, and there's other people that get a lot of the same items for their businesses.
When it comes to getting shapewear, it can be a great idea to get wholesale shapewear
at wholesale prices, even if you won't use them for a business. It is really not a bad idea to have several of the same to use them for different occasions, or just to have some spare ones, if something happens to the other ones.
Nowadays, shapewears have become a very important piece on most of women's closets, especially for celebrities and influencers. They can be used to achieve hourglass figures and smaller waist. These results can be achieved by using them for a long term but also instant results if we want to hide the little obnoxious fat rolls that show when we wear thigh clothes.
One place you can find really good shapewear, is for sure waistdear. They are one of the leading international manufacturers of women's shapewear and also sportswear. They produce annually over 50,000,000 pieces. Their products have great quality and of course great designs.
Their shapewear is not only affordable, but it has great reviews, and they offer so many different waist trainers but also, they do offer wholesale waist trainers with logo. That can be a great option if you're looking to create a business. Like it was stated before, wholesale waist trainer is not only good for people that just want them for themselves, but they are also great for whoever wants to get them for their businesses.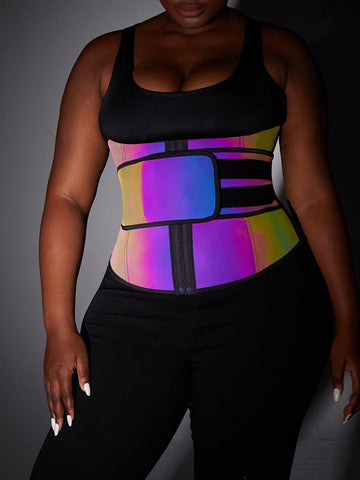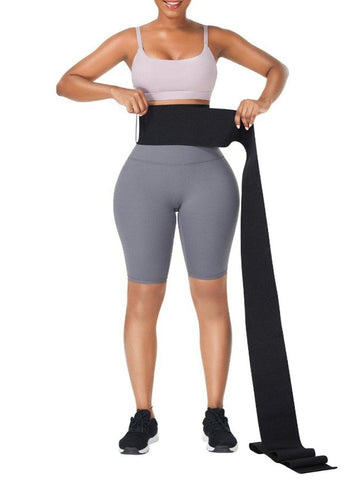 It is important that whether you get them for your business or just for yourself, you do investigate and research about the best manufacturers and stores to find the best products. When it comes to prices, to quality and service. These topics are very important for waistdear. They will offer a great selection of products, with a lot of stock, great costumer support and of course great quality.
If you're planning to get some waist trainers for your business, make sure you do your right research because whatever you get, is what you'll be offering to your costumers and the quality you get is the quality you'll be offering. And if there's problems, you'll be the one dealing with them and not your wholesale supplier. If anything, you'll have to have done a quality test right after getting them to be able to make any changes that might need to be done.
Also have in mind that you'll have to learn a bit more of how shapewear works and what to recommend to your costumers. Not only when it comes to what they want but what they really need and will fit them and work for them. Also is important to give the proper health recommendations that come from using them. And of course, which one is the best for each need or occasion your costumer needs.