You Should Know Best Affordable Shapewear by The Waistdear
One place you can find the best affordable shapewear is for sure waistdear. They are one of the leading international manufacturers of women's shapewear and also sportswear. They produce annually over 50,000,000 pieces. Their products have great quality and of course great designs.
If you're looking for the best affordable shapewear, there are definitively many options around the internet. It is important that you find the best options around that are not only affordable, but that also provide results and of course are made with great quality. Always check what other people or even what some influencers recommend, because they'll hopefully give you an honest review of the products.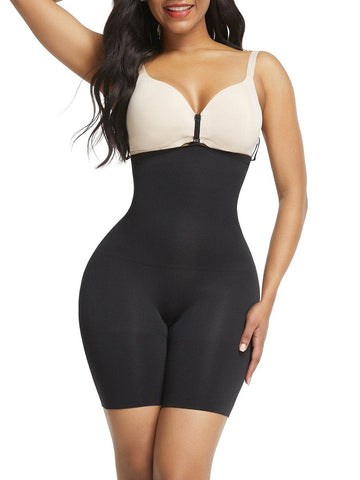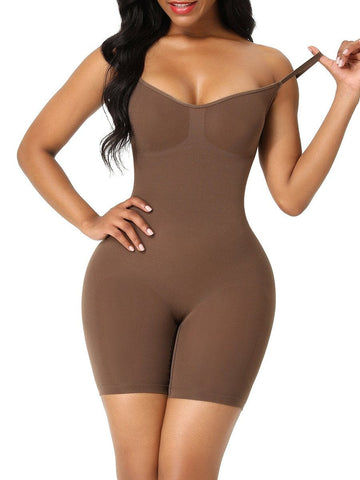 Of course, like in everything we can get, there are so many different waist trainer wholesale vendor and of course, if you want to find the best ones, you need to investigate and research. Because, we can always stumble upon brands that offer products with terrible quality or that will even try to rip you off.
Have you ever thought about who really is a great candidate to use a waist trainer? Well, the answer is quite simple… They are for anyone who's looking to define their figures and highlight the parts of their bodies they like the most.
Of course, you can expect results from using them. They will, of course, vary from person to person, since not everyone is the same and not everyone will put the same amount of effort to achieve their goals. One of the main benefits is to get a smaller waist and it also stimulates the thermal activity of the abdomen, which makes you burn fat more during your workout.
This means that, you'll be taking more advantage of your workout putting less effort in. And yes, you still can optimize your results. And you'll achieve it by having a healthy diet and, yes, working out. By doing this, is probable that you'll achieve results faster and the healthier lifestyle will for your give you long lasting results.
When it comes to results, as we previously stated, you'll see results depending on how often you use your waist trainers, the lifestyle you're currently having and of course, the way your figure looks when you're starting. Your waist will look at least 3 cm smaller the moment you wear your waist trainer, but predicting a long-term result is definitively hard.
When it comes to shapewear, there's different types, some are made of a lighter material that will make your silhouette look skinnier and that go under your clothes and are invisible. Then there's of course, the corsets, that will give you the most extreme results, but it is usually just used during specially occasion. And then there are of course the waist trainers.
You have to have in mind that you have to use your waist trainer the right way, especially when you are working out. Because yes, they can eventually compress your organs, cause pain or even make breathing difficult, but this happens if you don't use them right. And of course, using them extra thigh to achieve tighter results, really doesn't work and that for sure is not healthy.