Which Cheap Shapewear Website Is Cost-Effective?
When a woman wants to feel more confident, she does have the courage to bet on the best affordable shapewear. Nowadays, it is possible to find several brands that fulfill her desires and offer a delineated silhouette as well as safety and comfort in everyday life.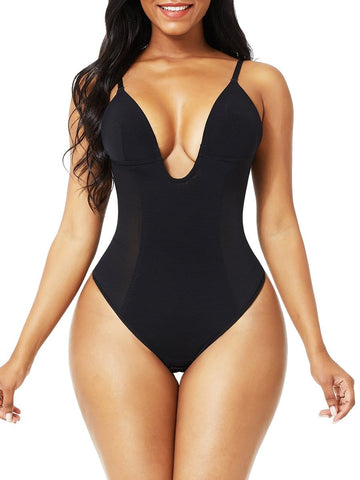 After all, wearing a shapewear is a unique experience that can be shared with friends or even people who are looking to feel good with their looks and the clothes they love to wear.
That is, the last thing you want is to feel uncomfortable in your panties, especially when you're wearing an outfit that makes you feel sexy and strong at the same time.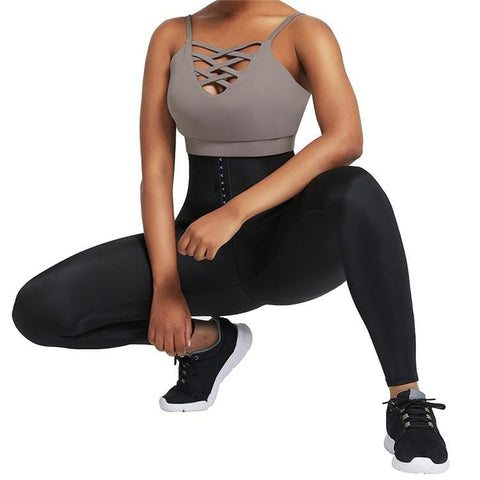 Currently, we know that we are not the only ones. There are several reasons why shapewear is something we are all looking for today. Maybe we're not feeling so confident after the last year and a half we've been through, but we still want our outfit to look as perfect as possible. After all, we like to look in the mirror and see our best shape.
Probably, when you think of a shapewear, the first one that might come to your mind is the big brand Skims the shapewear created by Kim Kardashian. With products aimed at people who want to enhance the body's curves, in addition to offering other products such as tops, bras and other underwear. The brand hit the market with 36 models divided into 6 categories: seamless, sculptural, contour, controller and fits all in addition to knitted underwear.
On the other hand, there are cheaper brands both online and in Wallmart, Spanx and target as well as in your local city that offer the same features and functions, but with affordable prices and that can fit your budget without the slightest problem.
Anyway, you can find shapewear of all styles, colors and sizes, from bodysuits, overalls, straps that enhance your waist and reduce your belly, as well as body shapers like body shapers as well as waist trainer wholesale vendor.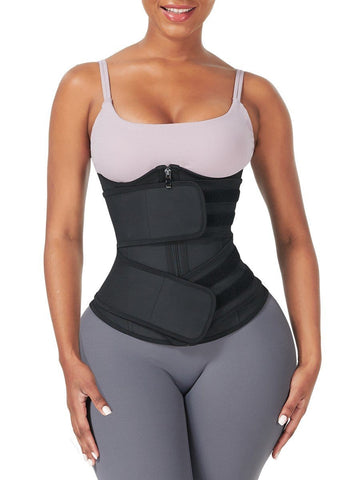 So, if you are looking for body shapewear that really shows off your curves, go for a waistdear that can give your torso a better structure, make you even slimmer and even curvy. Anyway, avoid shorts as they can cause friction on the thigh, on the other hand, high-waisted panties can be used under tight dresses and pieces in neutral tones as they are more prominent in your look.
Still, if you're skeptical, note that shapewear has come a long way in being a secret to body awareness. However, if you've worn shapewear before, you know that a good piece can really make you feel like you're winning the lottery. Also because it is not about conforming to the standards prescribed by others, but about feeling more confident with yourself. It's that unforgettable feeling we experience when we wear a red lipstick or even a discolored root retouch. And we all know they're not natural either.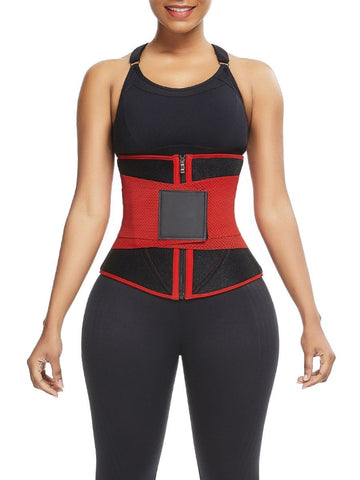 Above all, to celebrate self-love you have to search for the brand that best suits your pocket and your style and adhere to the shapewear you've always wanted to wear. Likewise, insert some important points of why you want a shapewear suitable for your body; how to look good in the mirror, feel comfortable and have up-to-date self-esteem.
Just remember that everyone has insecurities, if you're reading this article don't worry about it, everything goes by and you'll see how important it was to live this moment to mature and evolve both your thoughts as well as the your body that is in constant transformation and every delay is valid to have a better quality..
These differences are what makes you and what makes your friend, mother and sister unique and individual, each with their own personality, shape and tastes.
And you wouldn't expect them to conform to bodily standards if it made them uncomfortable, would you? Think about everything and make your choices a priority!