The Importance of Waist Trainers
Have you ever wondered how some celebrities or influencers manage to get a slimmer and sleeker waist? Well, they're most likely using waist trainers. And let's be honest, we have even seen the Kardashian sisters promote their own, not to mention Kim does have her own brand of shapewear.
Wearing waist trainer does have an importance and some benefits for you and your life. And some people honestly end up loving their waist trainers because they do more than just slimming their waist for an Instagram post. If you are still deciding whether or not to try a waist trainer, we will tell you about five benefits of wearing them you might want to consider.
Waist trainer do give you immediate slimming results. A properly fitted waist trainer will make you see results instantly, you'll notice an hourglass curve at your waist and how it eliminates the muffin tops, also preventing your belly from sticking out. If you decide to take measurements, then you might notice that your waist is up to 4 inches slimmer. Remember to always have your waist trainer fit correctly and it is ideal for you type of body and your lifestyle.
They will also help you on the work of strengthening your core, so wearing one will give you best results. It should not take place of strong core muscles, but both should complement each other.
If you get a workout waist trainer, it will become a must on your workouts as it is design to provide a firm compression during the vigorous movements you do while working out. It will also help you weat harder, making your workout more effective (as it stimulates thermal activity). It can be a great complement to you when you run, walk, play racquet sports, aerobics, strength and circuit training.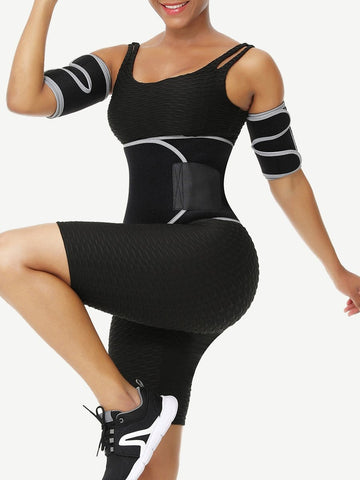 Waist trainers will also become a supplement to your long term slimming goals. A lot of people use them to complement their other slimming down goals. This happens because of the heat stimulating properties they have. For the best results you can get, it can be recommended to wear a waist trainer for 8 to 12 hours a day. But have in mind results vary, depending on your lifestyle, your goals, your body type and other factors.
If you are new to  the waist training world, then you can start small and slowly, wearing yours for one to two hours a day the first couple of day, and then slowly increase the hours. Just be consistent and after a few weeks wearing it will feel totally normal.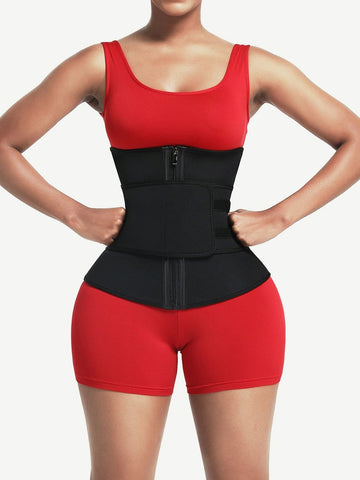 Another benefit and one is probably unexpected is that it gives you a better posture. It will be very benefitial for you in you spend several hours sitting in front of a desk. It will even give you more confidence. And of course, another important benefit is that,they will also motivate you to have a healthier lifestyle
After seeing some of the benefits of waist trainers, and if they are something that you're looking for, you can definitively give Waistdear a look. Their products, that include wholesale shapewear, go through a process of quality assurance that has received numerous praises about the quality of their products. They also have 10 professional designers that are in charge of launching more than 30 new products every month.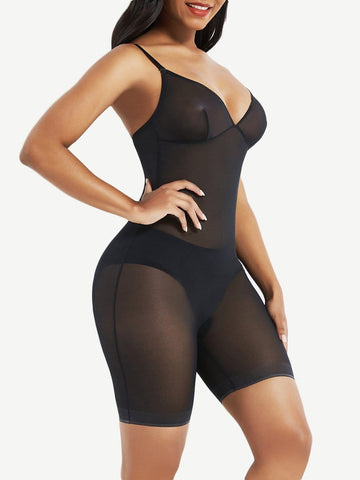 Also, if you are trying to be an entrepreneur and have your own business, they can definitively a great option too. As they're also a waist trainer wholesale vendor. They can even add your own logo on the products and help provide packaging for you. Isn't that great? So now you know you have a great company to work with.